Our Latest Hair Treatments to Keep your Scalp & Hair Healthy
with the latest organic and latest traditional hair products great treatments to keep your scalp , hair color, and Virgin hair healthy
Botox Renewal Hair Treatment lasts 2 to 3 months.
Hair loss treatment recommended twice a month.
Hydration/Keratin express treatment lasts 3 to 4 weeks.
The Cocktail Hair treatment is a mini group of different benefits treatment you can do it once a month and it helps to keep the fullness, shine, helps to control the hair loss and controls your frizz on your hair.
The sealer and nutrients/vitamins treatment Once a month is recommended.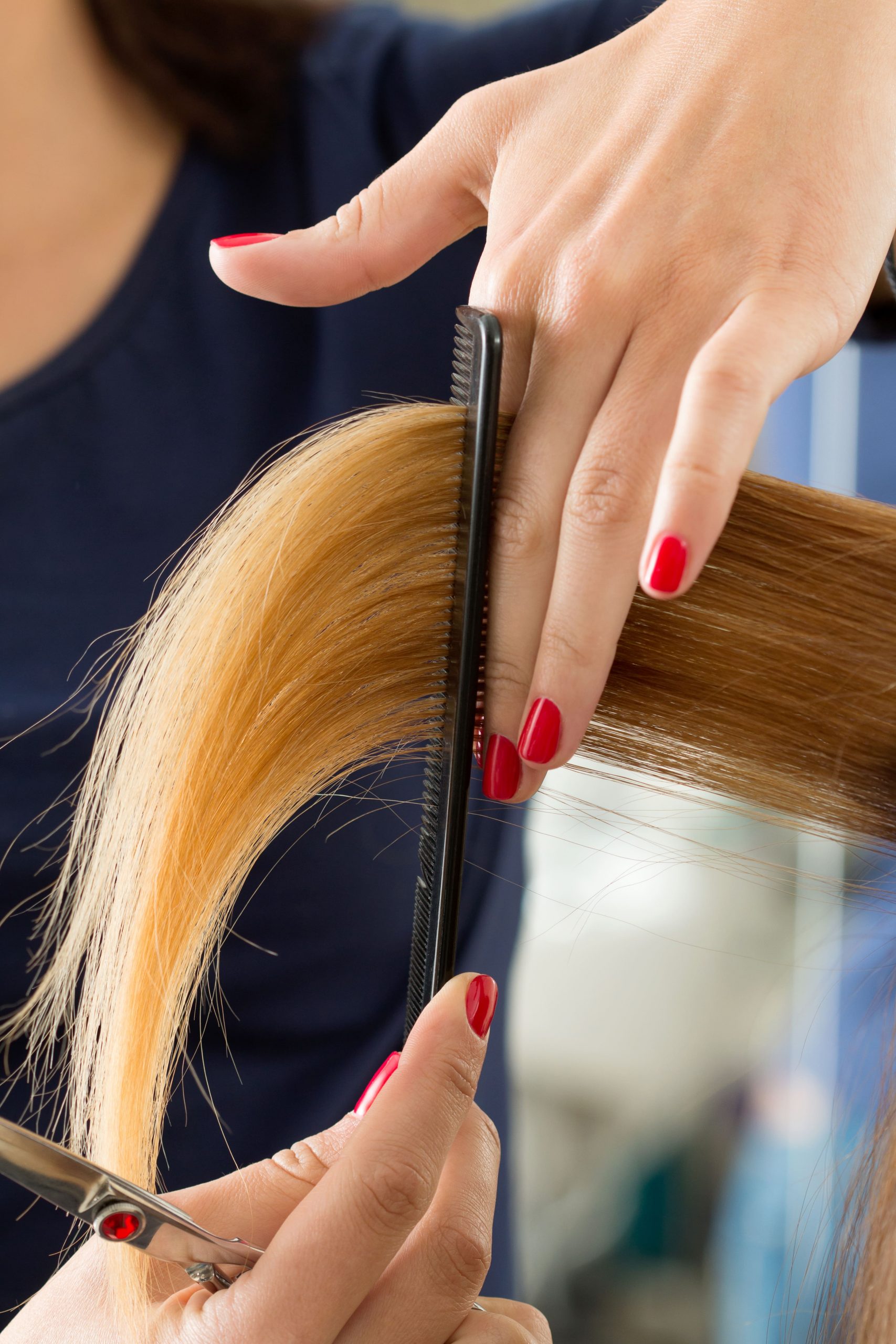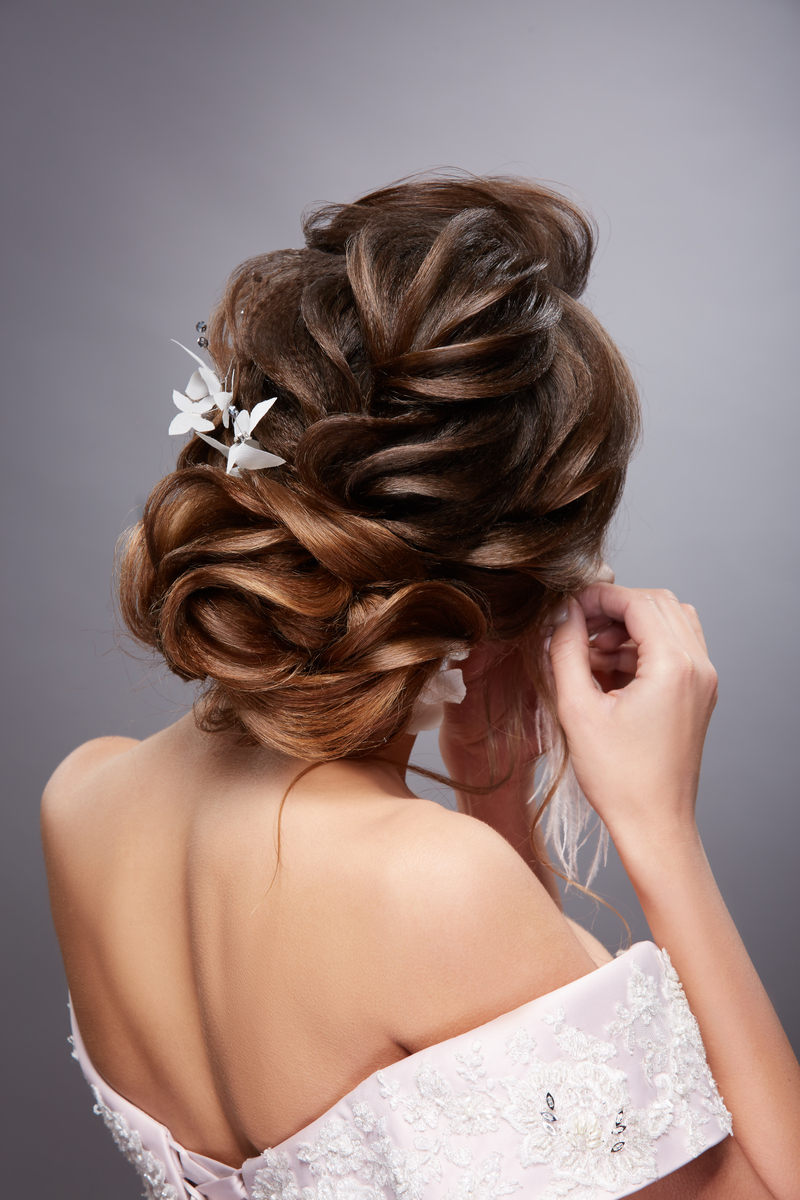 Specializing in special occasion hairstyles like up-dos
Maria's Hair Designer, Inc. offers mobile services for a minimum of four people for special occasion hairstyles like up-dos at your location or at our hair salon with at least two months' notice in advance for your formal events. Whether you have a wedding party, birthday party, fashion show, photo shoot, office beauty day, or something else, let us create custom looks with unique hair designs, coloring, highlights, and special hair treatments to keep your hair healthy and vibrant and much more to suit your needs.
To provide you with superior results, we use the latest hair techniques with professional products from exclusive name brands ― both organic and nonorganic . All services can be completed on the same day. Contact us to schedule an appointment and give you the quality service and privacy you deserve.
Our mission
Quality and privacy are our main goals.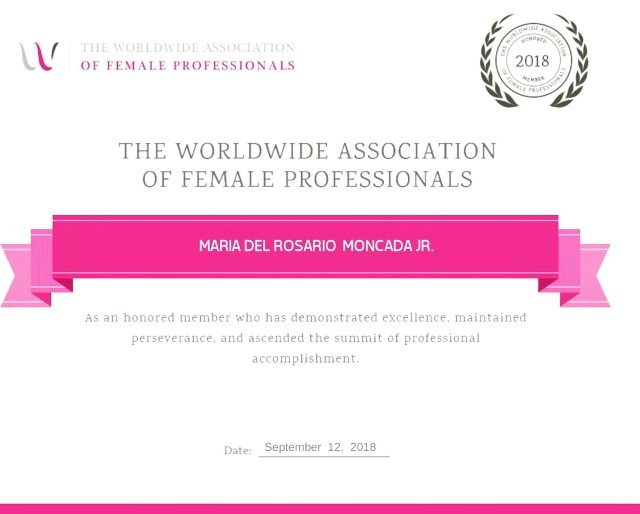 Hair services for the entire family
Precision haircuts for the whole family/ Blow drying or Flat Iron or both.

Latest Organic and  Latest Traditional Haircolors  and Highlights.

Organic and Traditional Body Waves and Straightening .

Unique Organic and Traditional Hair Treatments to keep the scalp and hair healthy from Spain, Italy, Australia, Germany and United States ONLY at my hair salon.

Special Occasion Hairstyles.

Eyebrows , beard, mustache trim and color if needed.