Services
Exclusive hair and salon services to suit your needs
We use both organic and non organic products in the salon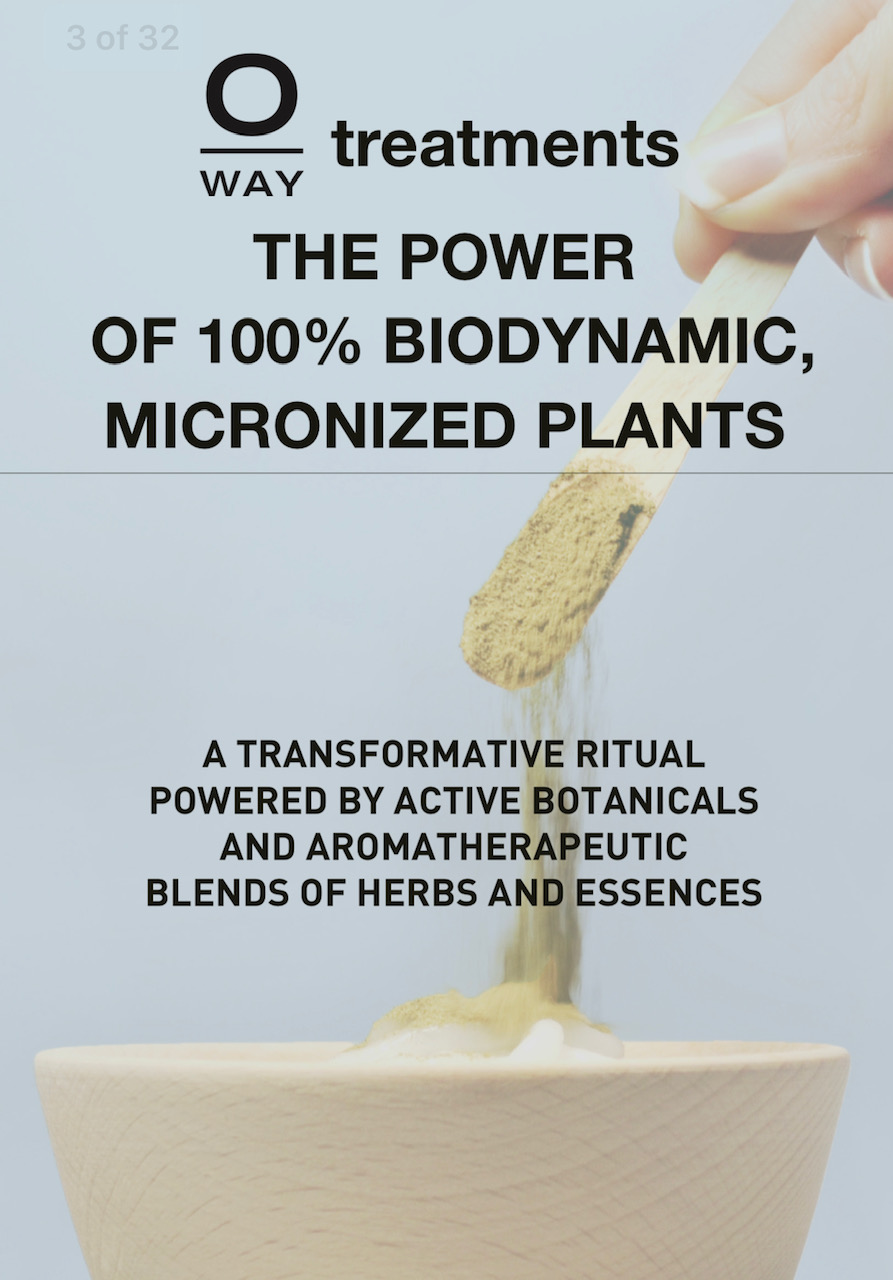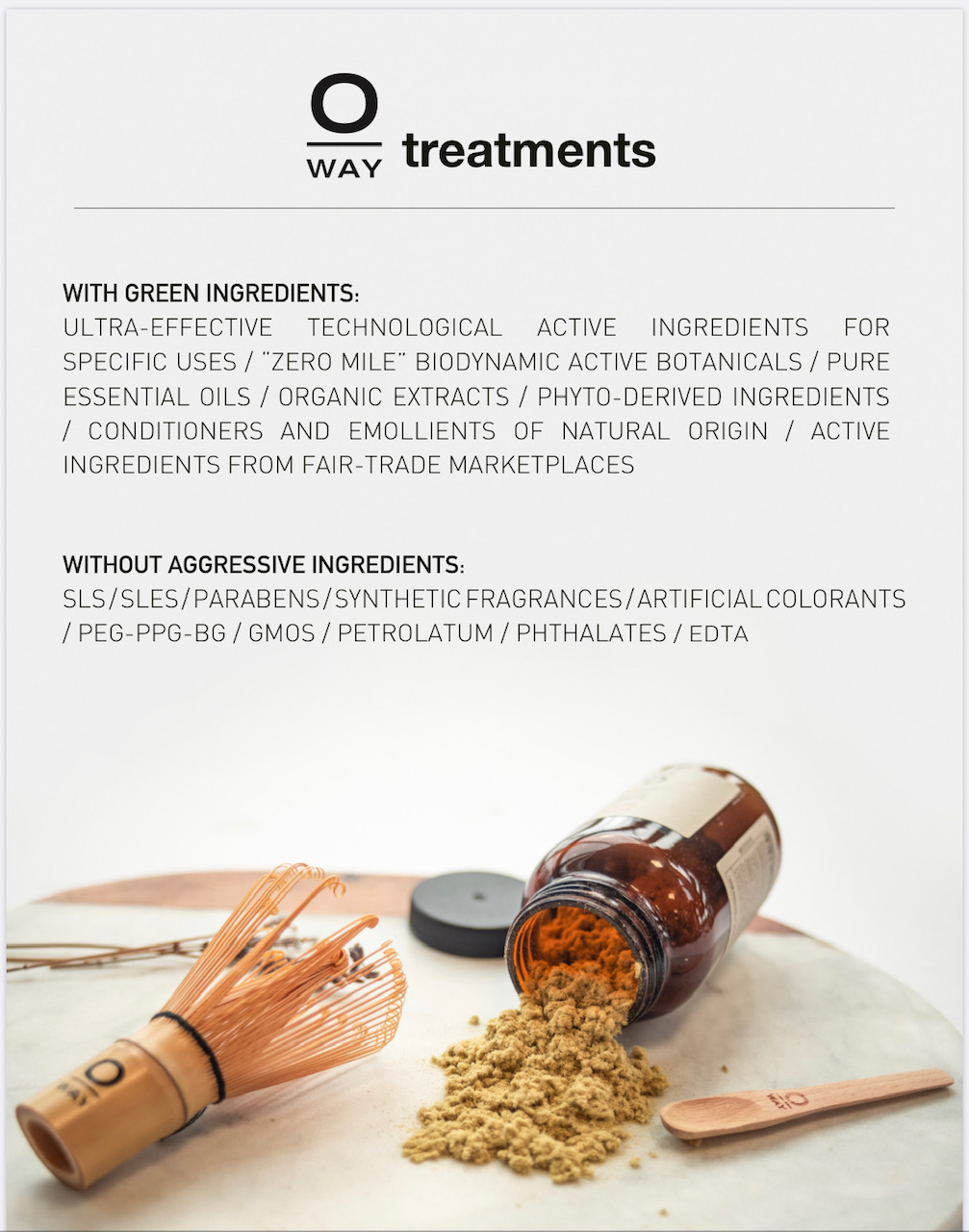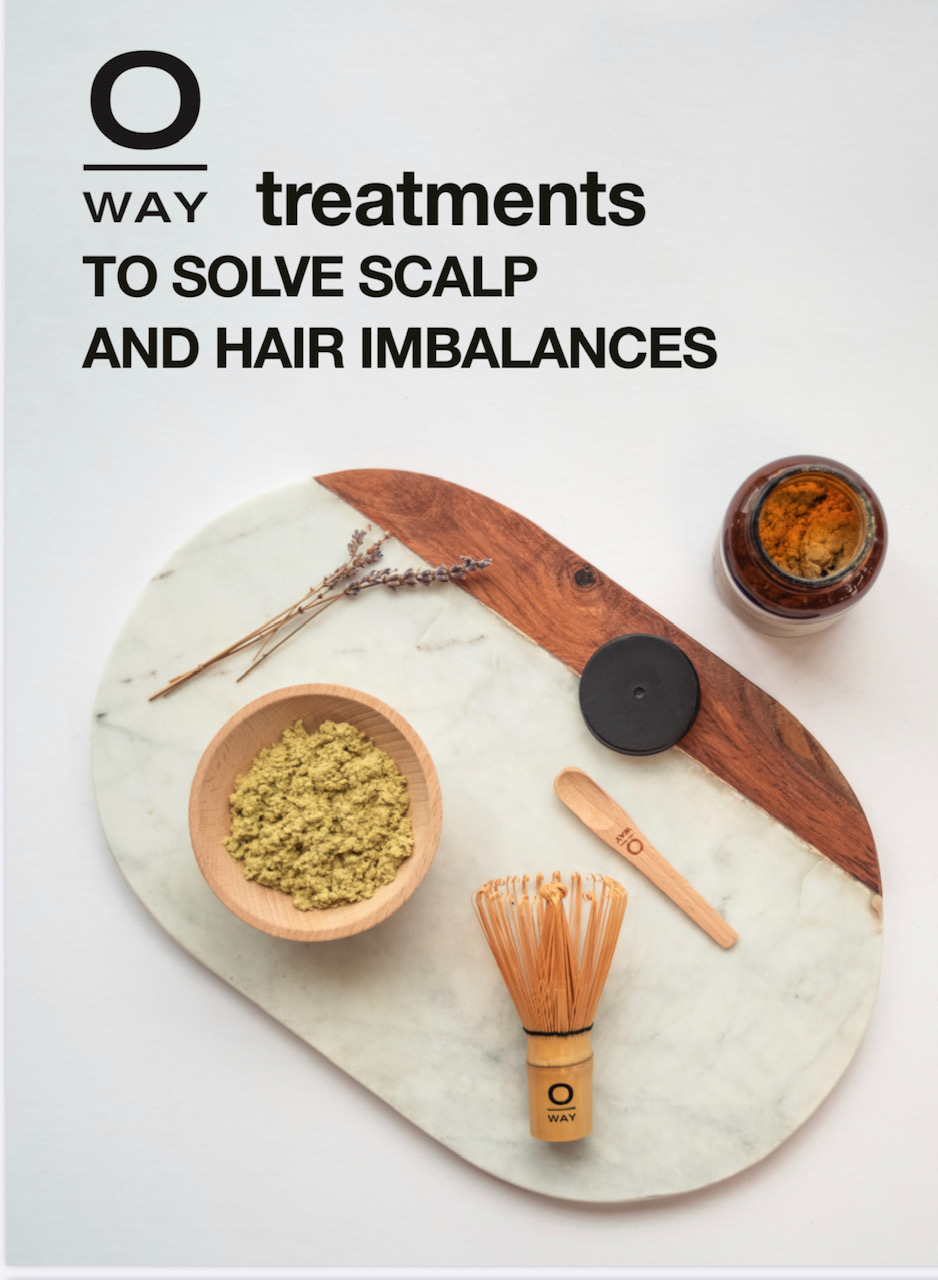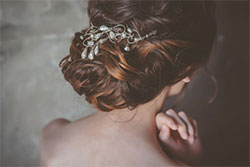 SPECIAL OCCASION HAIRSTYLES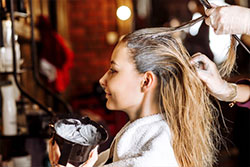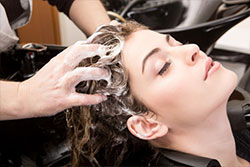 KERATIN & HYDRATION TREATMENTS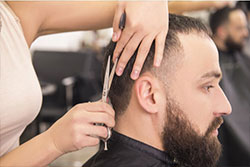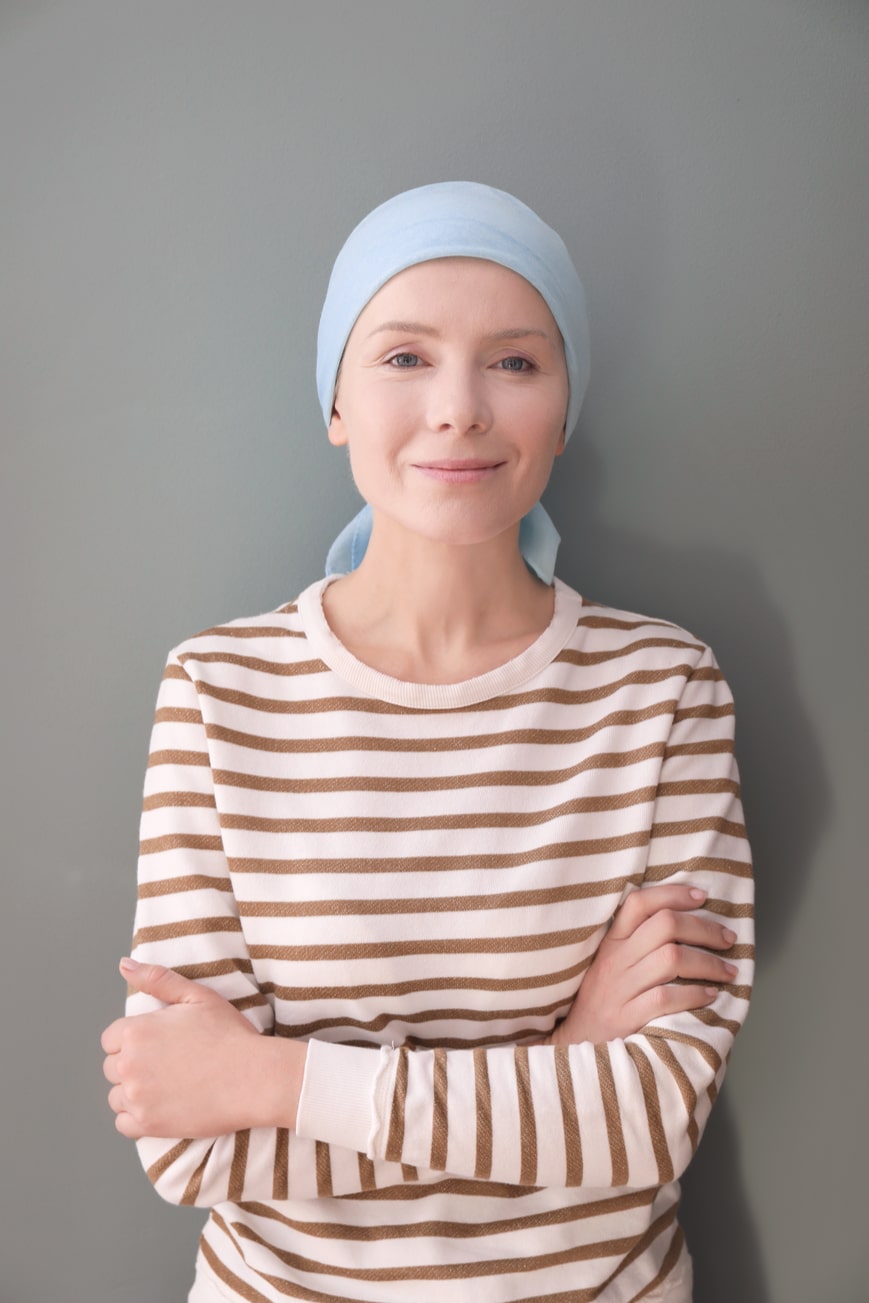 Free services for chemo patients
Our hair specialists travel to the Medical Center in Houston and the surrounding areas: Rice Village, Galleria, River Oaks, Uptown, Midtown, downtown, Bellaire City, Heights to volunteer and offer free Chemotherapy Services: head shaving and head moisturizing before any chemotherapy and radiation treatments.
Maria's Hair Designer has been locally owned since 2004. As an experienced and licensed cosmetologist, our owner has been doing hair since 1995 and has 25 years of industry experience. We attend ongoing training that takes place locally, nationally and internationally. Hablamos Español.
We offer extended hours for your formal events and volunteer work.
ORGANIC HAIR TRIBE
View our organic hair professional products
TAKE $5 OFF WITH DISCOUNT CODE HHT1978
Shop Now
The latest and most revolutionary technology in hair enhancement is now in Houston 
We work by appointment only! Free trial for your hair enhancement new look, it works with everybody men and women, and it keeps your scalp and natural hair healthy. 
Here are a few clients who have received this wonderful technique for hair enhancement: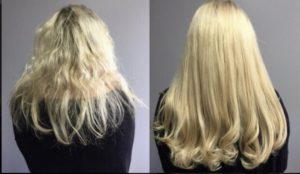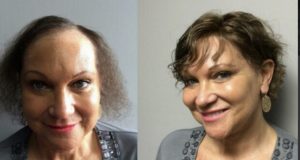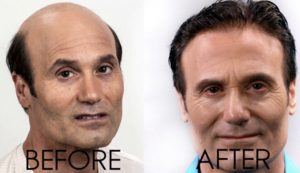 Micro strand inventions for hair loss now available
Hair loss break through discovered! The micro strand invention feeds single hairs in-between your hair.
Weft Hair Extensions
Weft Hair Extension specialist and I offer a free consultation to see if you qualify for this type of hair extensions.
Learn More
About Maria
I am passionate, spontaneous, artistic, professional and people's person and my objective is to keep my clients hair healthy and beautiful with our great products, latest techniques and services. I'm a certified Trichologist practioner and I am qualified to offer a scalp and hair analysis to determine how healthy is your scalp and hair and if it needs to be treated with one of our latest organic treatments to keep your scalp and hair healthy. I want every single client that sits in my chair happy, completely satisfied and keep that client coming back to me and that's why we are a V.I.P Hair Salon, we work by appointments only in a private and unique environment with quality products and services.
Trust In Our Expertise
Why choose Maria's Hair Designer?

Over 20 Years of Exprerience

Quality & Privacy Are Our Main Goals

"Maria does the best color! She also uses high-quality products so that my hair stays healthy even after highlights. She knows how to work with every type of hair. I get so many compliments! Plus, she always has refreshments and snacks to offer. Coming to her salon is a real treat for me!"